The protection of employee safety is the responsibility of the factory. Zhejiang Kinsey precision technology co., LTD., this week launched the "safety education" activities, including fire safety drill and training. Help staff and production personnel set up the safety consciousness, safety knowledge, improve the ability selfprotection and self-help.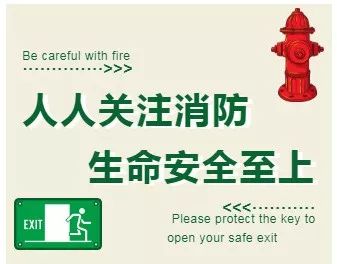 Production safety training
Training department heads in the safety education, let employees know how to protect yourself in the face of danger. During the work need to be aware of safety factors of production;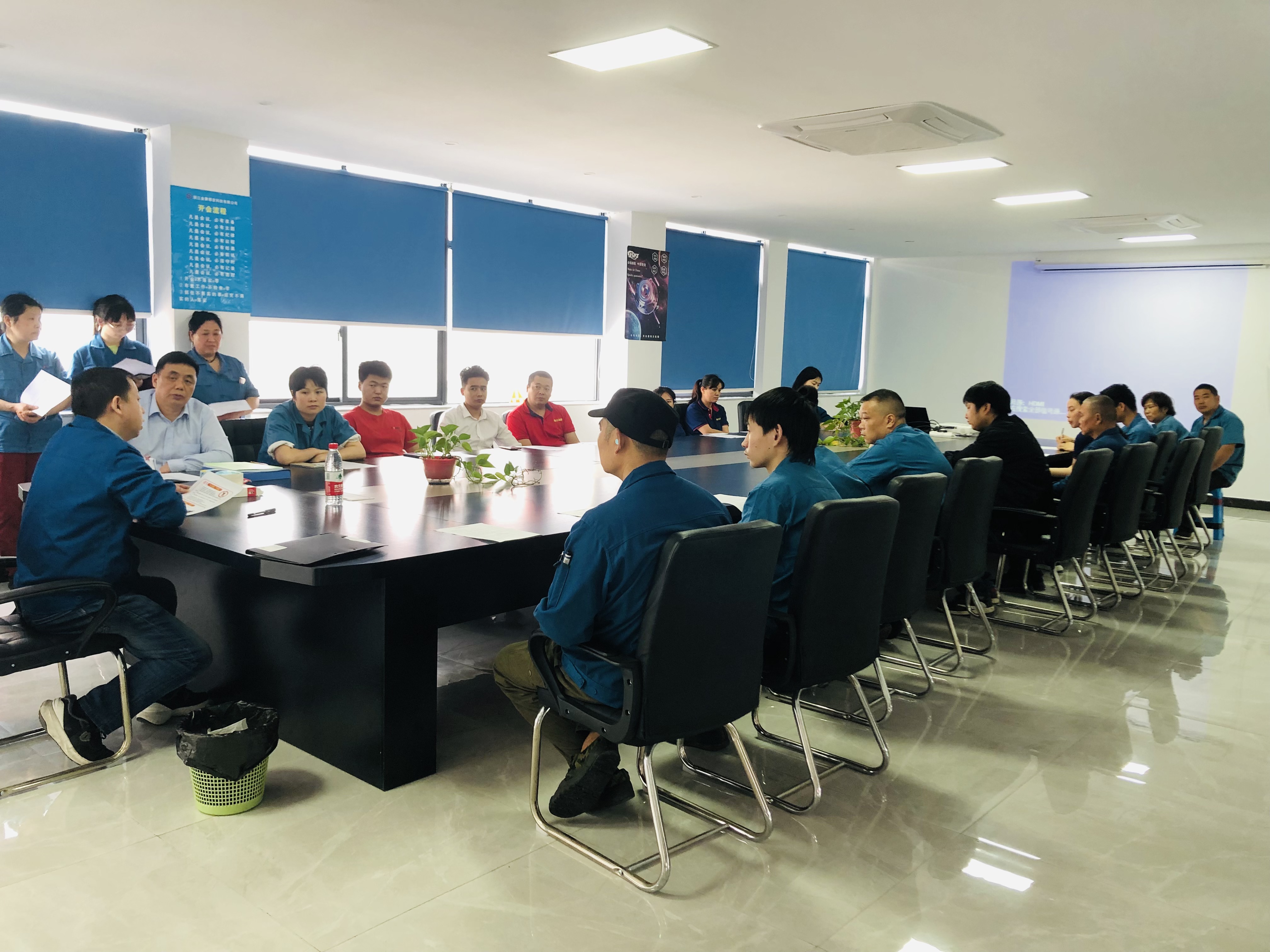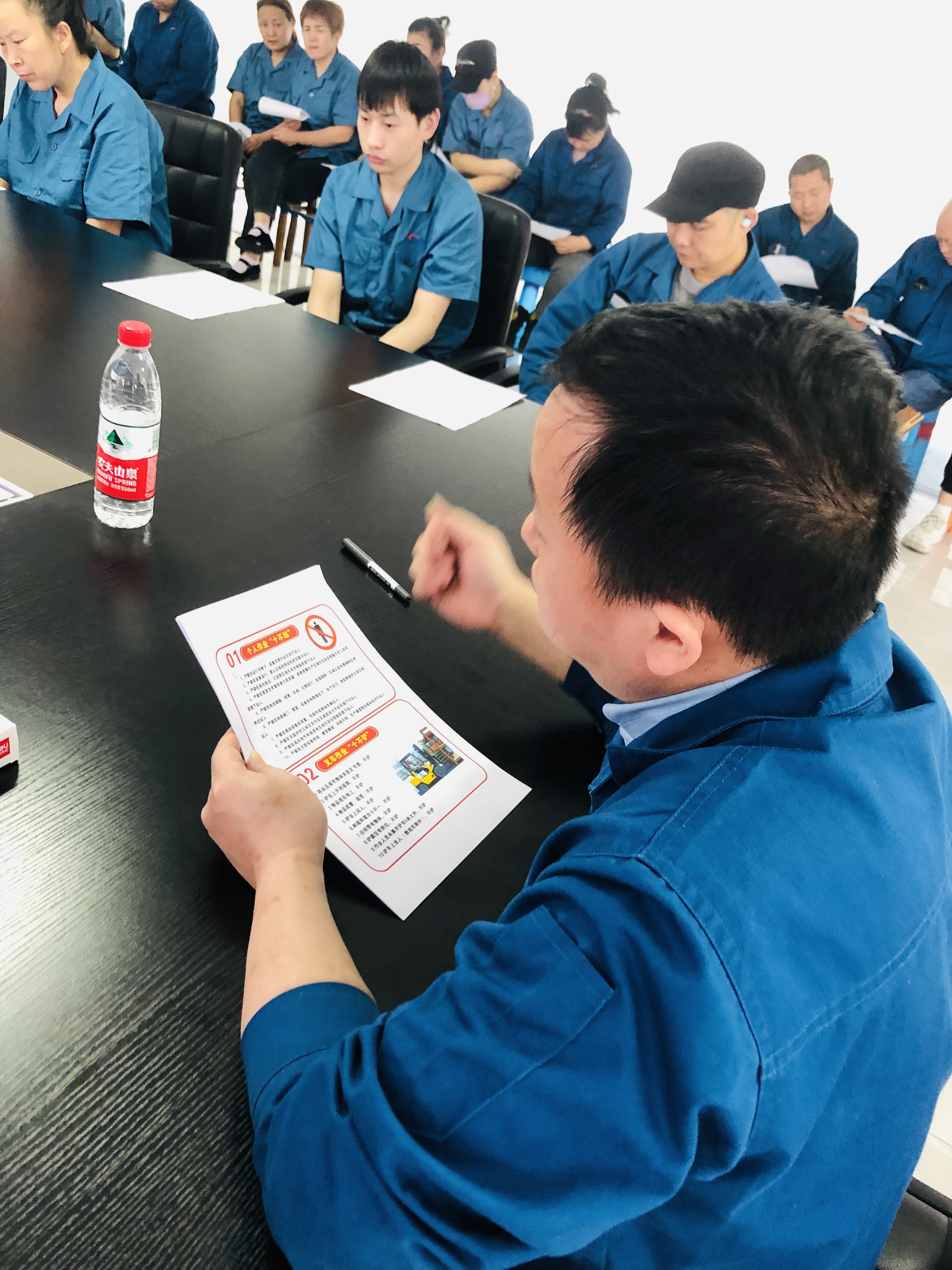 The staff fire safety training
In order to protect the safety of the factory, all employees to participate in the fire fighting training, improve overall fire safety awareness. Everybody is responsible for plant safety.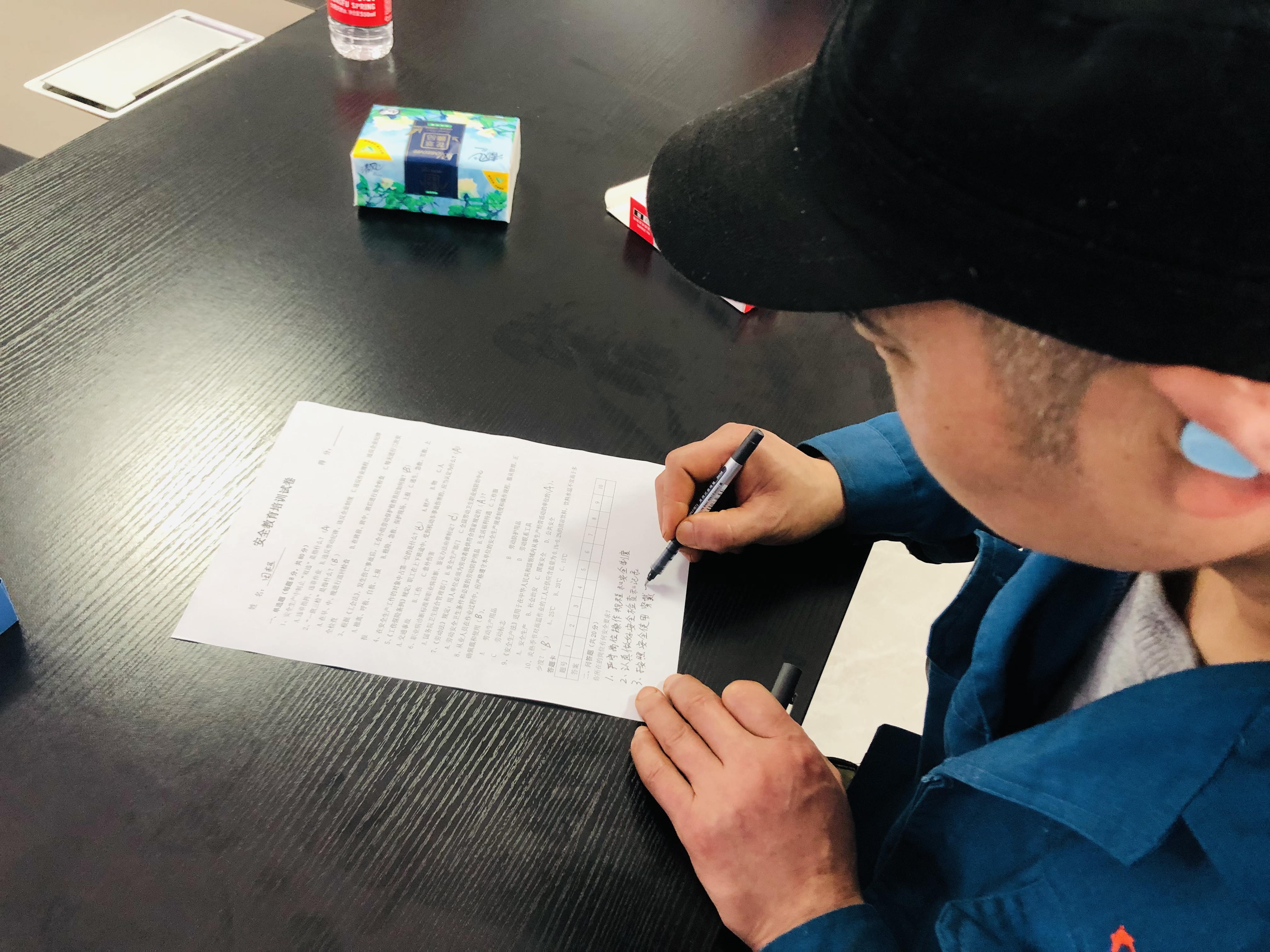 Fire safety drill
In case a fire occurs in a real practice, how to find a safe exit quickly and quickly escape, how to don't put the smoke suction organisation.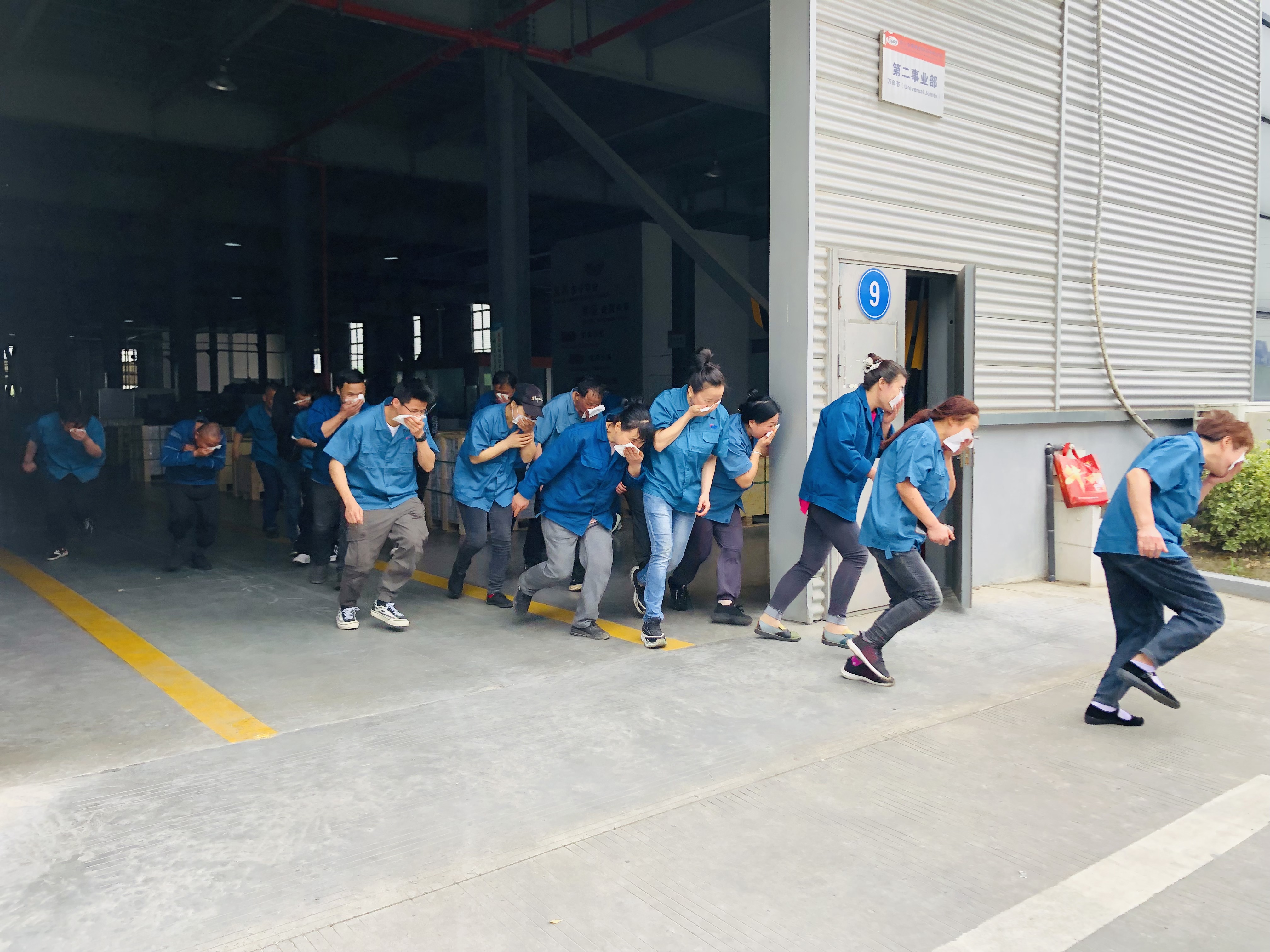 Learn to use the fire extinguisher
All employees to learn the use of dry powder fire extinguishers. In practice with the skill of fire extinguishing, also for the staff of life safety provided indispensable safeguard.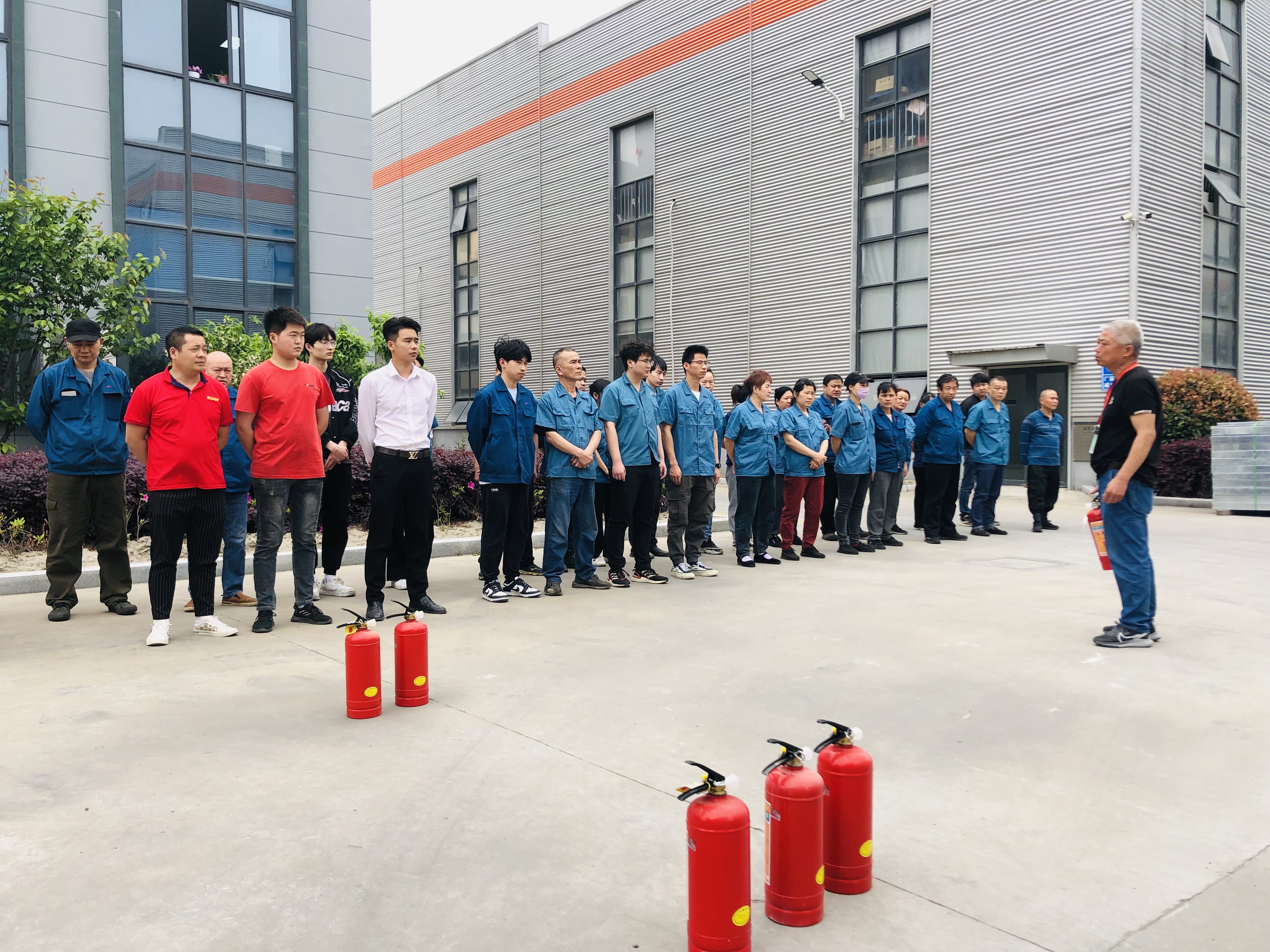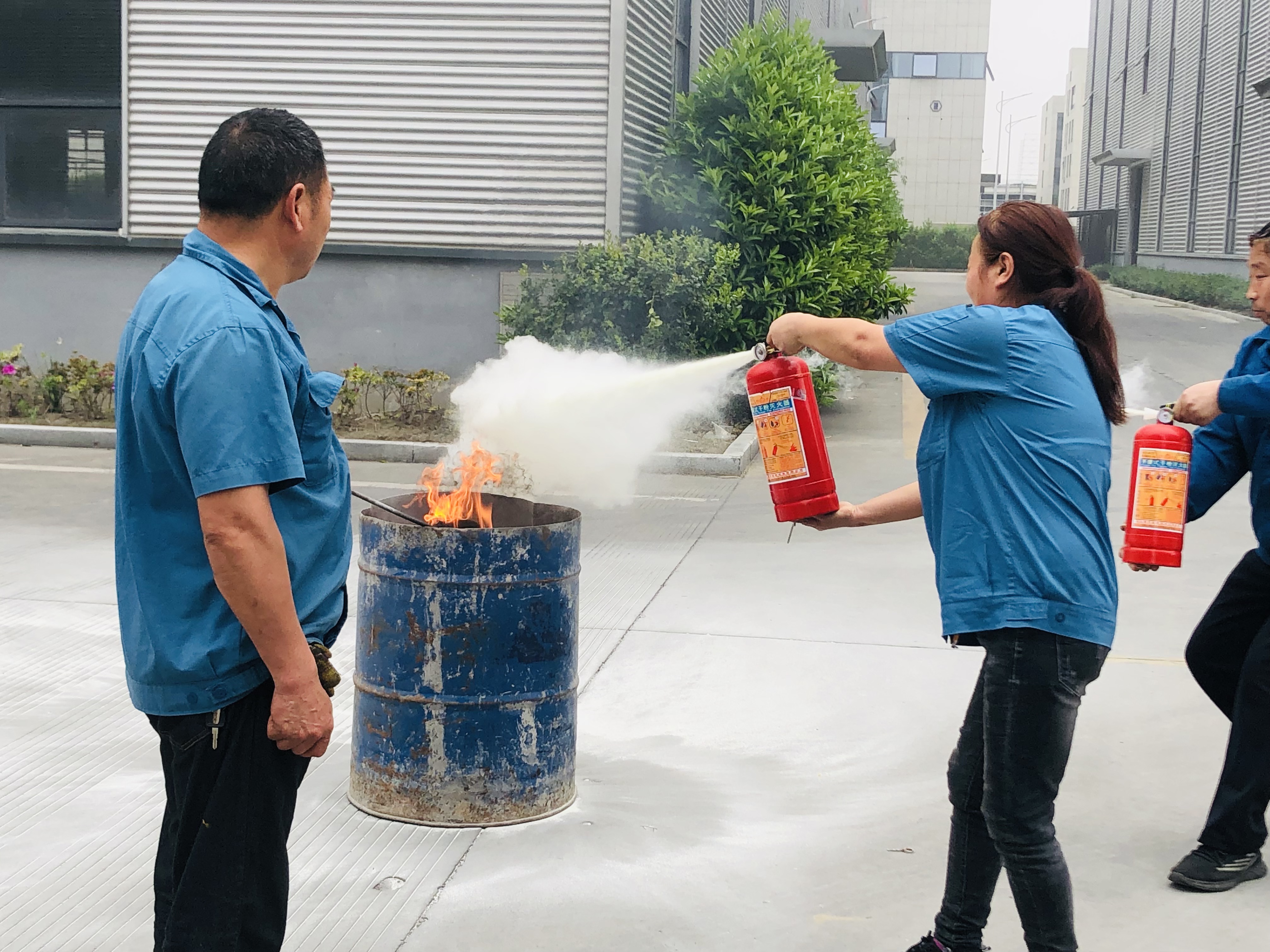 Zhejiang Jinsai Precision Technology Co.,Ltd is a professional factory  which focuses on manufacturing, researching and designing wheel hub unit and universal joint.
Three advantages :
Rich variety of products,2000+items
-Adequate stocks with quick delivery
-Export to the world.Services in Europe,South Americathe United States,Southeast Asia customersand so on…
welcome to consult and visit our factory!
---
Post time: May-05-2023