First, deeply cultivate the market and do the most essential thing of the supply chain
In recent years, a series of important events have occurred in the auto parts market.Changes. Fuel vehicle ownership has reached a peak, the average age of the vehicle aging, chassis parts demand is significant, the industry lacks capital support, no new strong disruptors, which makes the auto parts supply chain circuit in the second half of a new opportunity.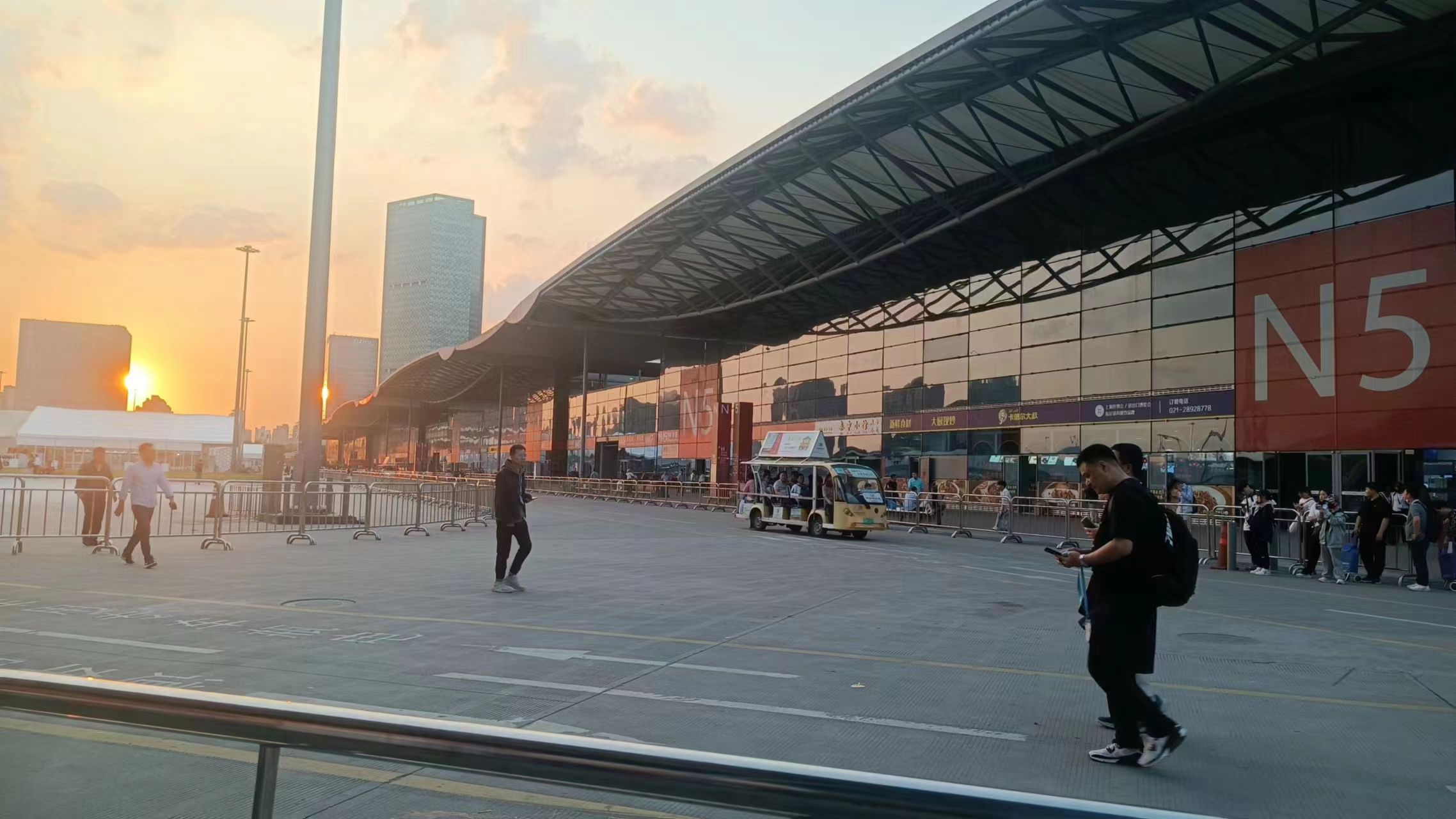 Faced with huge challenges and opportunities, the auto parts industry blindly pursue store expansion, blind pressure of the incremental era has gone forever, select categories SKU, select franchisees and professional operation team to help become the auto parts supply chain enterprises must have new capabilities, which also requires
auto parts supply chain enterprises know how to change with the trend, Timely adjustment of the strategic front in order to establish an invincible position in the fierce competition.
---
Post time: Nov-01-2023